Dress Project: Alex Blush Bridal Gown
(3-month Access)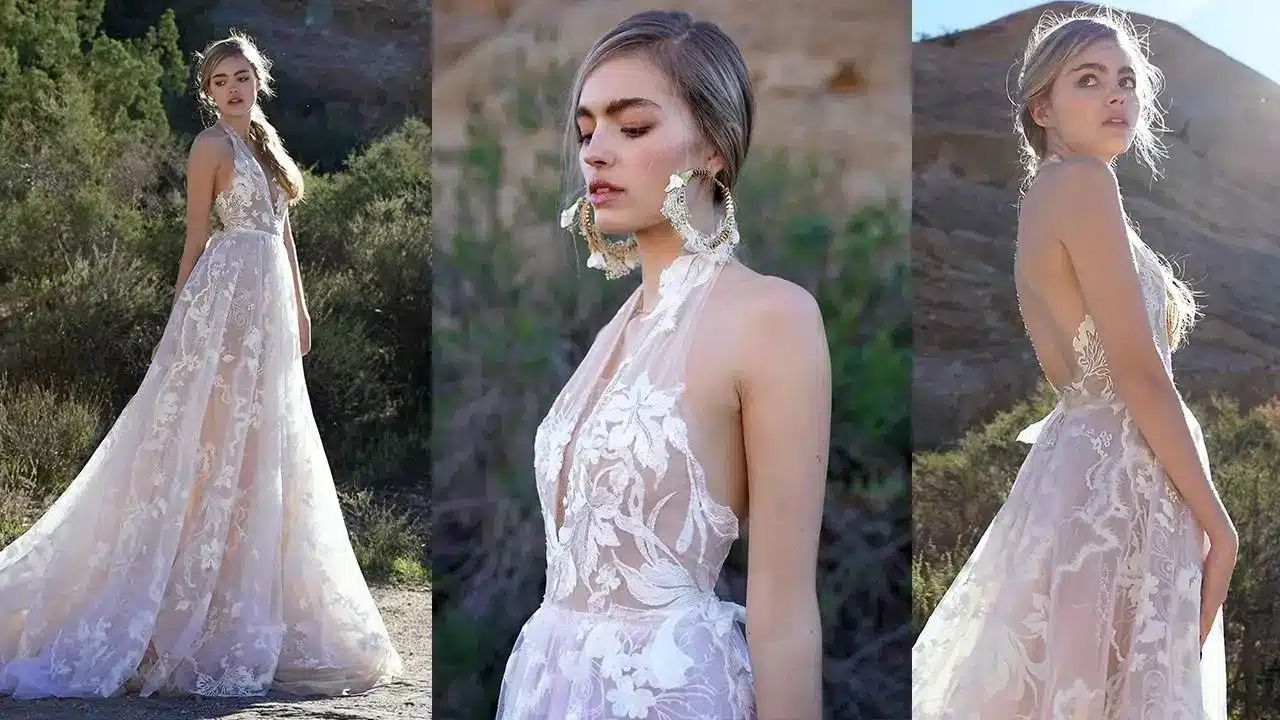 Product Price:
$47.00 USD
3-month access to this Dress Project's lessons
Downloadable PDFs (if available)
Recommended Guides (bonus instructions) Access for course


Consider signing up for Draping Society Gold Membership for weekly Live Q&As and project feedback!
30-Day Money Back Guarantee
If you're not happy your purchase for any reason, just contact us within 30-days, and we'll refund your payment.

No questions asked, no hard feelings.

We might occasionally send you postcards etc.
Provide your address if you'd like to be on our mailing list! (optional)