You need to be a Draping Society member to view this course.
SUMMARY

Welcome to the Oversized Shirt course!
DOWNLOADS
RECOMMENDED GUIDES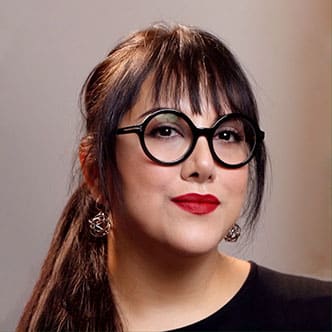 "Sewists consistently overestimate how much they can achieve in one week… but drastically underestimate how much they can achieve within a year with the right guidance and support."
Sign Up Today And You'll Get:
Learning can be expensive. But mistakes and wasted time is far more costly.
Draping Society Starts at